Description
Waterproof, non-abrasive anti-slip tape.
• Easy to clean
• Moisture will not cause shedding of anti-slip surface
• No cavities where bacteria/dirt etc. can collect
• Provides a combination of grip and comfort against skin
• Will not irritate skin
• Will not damage fabric, wet suits or other materials
• Compatible with floor cleaning machines
• Suitable for use in kitchens, sterile manufacturing locations, food preparation areas, on boats, in showers stalls, bath tubs and other barefoot areas
When applying in bath tubs or shower stalls, we recommend using anti-slip disks or use strips, spaced like ladder rungs.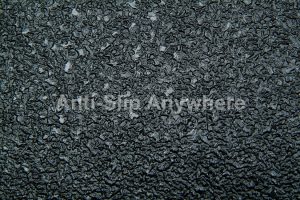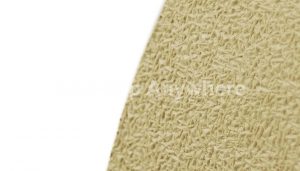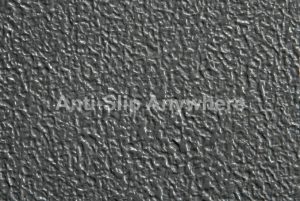 Aqua-Safe anti-slip tape is very tough and provides excellent protection from impact, due to its thickness. It is often applied to metal surfaces in order to provide protection from scratches and dents.
Roll Length: 18.3m (60ft) Rolls
Colour Availability: Black | Grey | White | Transparent